Atlas Comics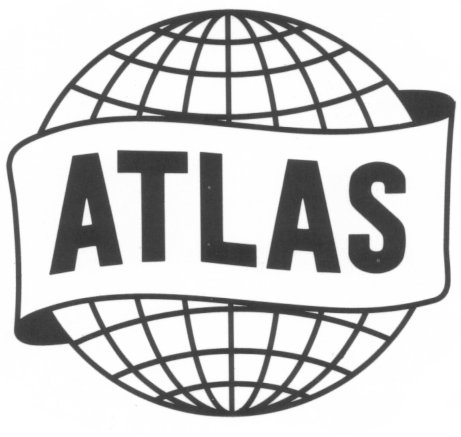 Previously known as Timely Comics, Marvel Comics of the 1950's became known to the public as Atlas Comics. This was never the actual name of the company, but the error naturally occured because most fifties Marvel comics had on their cover not a Marvel logo, but instead an Atlas globe, the symbol of the company who distributed the comics.
Thanks to Jess Nevins for allowing me to use information from his excellent Golden Age Heroes Directory and his Guide to Golden Age Marvel Characters. Thanks also to Richard Boucher & Darrin Wiltshire @ PR-Publications for permission to use information from their equally brilliant collection of Golden Age Sites, PR Publications. Their knowledge of Golden Age characters far outstrips my own.
Romance Comics and Funny Animals
Horror Comics and Monster Characters
Heroes whose adventures were set in other eras
Superheroes, supervillains and other adventurers
(note that some of these guys started out as horror characters, and were retconned into the heroic mold)
All images and characters depicted on this site are copyright their respective holders, and are used for informational purposes only. No infringement is intended and copyrights remain at source.